ENGLISH LOUNGE
神奈川工科大学では英語を学びたい学生の為に、English Loungeを開設しています。
授業ではありませんので、誰でも無料で参加できます。出入りも自由ですので、興味のある方はぜひお越しください。
英語が、聞き取れるようになりたい。
英語力をもっと、つけたい。
ちょっと苦手だけど、英語をしゃべりたい。
海外研修に行くために。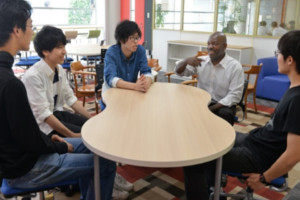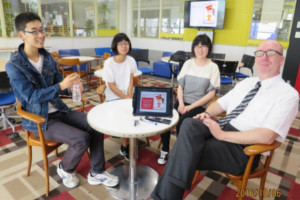 開室時間・場所
| | |
| --- | --- |
| 開室時間 | 月曜日~金曜日 11:00~16:30 |
| 場所 | 幾徳会館1階 第2食堂の近く |
ネイティブの先生の在室曜日・時間
| | |
| --- | --- |
| 月・火・木 クリス先生 | 11:00~16:30 |
| 水・金 ウェイン先生 | 11:00~16:30 |
English Lounge担当教員からのメッセージ
Wayne Watson先生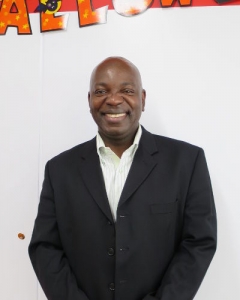 1 自己紹介
Hello everyone, I'm Wayne Watson, but please call me Wayne. I'm from the United States. I'm currently living in Yokohama. When I'm not teaching I enjoy playing soccer, watching movies, and listening to music. Please come and visit me in the English Lounge on Wednesday and Friday from 11:00-16:30.
I'm looking forward to chatting with you.
2 英会話上達のコツ
Tip for becoming better at English
The key to becoming a better English speaker is using the language at every opportunity you get. Don't worry about making mistakes, focus on communication especially out put. Speak! Speak! Speak!
3 学生へのメッセージ
To the students
Learning should not be a task or work, it should be fun. So have fun in all you do.
Chris Andrews先生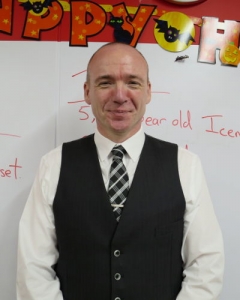 1 自己紹介
Hello. I'm Chris Andrews.
I'm going to be in the English lounge every Monday Tuesday and Thursday from 11am until 4.30pm.
I am from England and I am 43 years old.  I've been living and teaching in Japan since 2010.
I love teaching English, it truly is my passion.
2 英会話上達のコツ
If you have tried something one hundred times and it hasn't worked, that doesn't make you a failure. I believe in the idea of failing forward. That means try some a strategy and if it doesn't work then change that strategy.  So my tip at becoming proficient in English is to keep failing!
Also if you are studying something and you get 90 to 100% of the answers correct all the time then it's too easy. That means you are not learning anything new. You should increase the level until you start making mistakes. Once that level has been learnt, increase the level again! So for me the key to success is failure
3 学生へのメッセージ
I believe giving the gift of English to someone, is the same as giving someone the keys to interacting with millions of people globally. The opportunity to laugh, explore, learn, advance people's careers and possibly even love.  So I don't feel I'm just a teacher. I feel I'm gateway to help people change their lives.
Come along and say hello. Any level of English will be warmly received. I've taught all levels from zero to high level business professionals.
One thing is essential in any language. You must speak with a native speaker as much as possible. Those people make the language a live and interesting thing to do. Textbooks have no personalities or emotions. So native speakers should be your first place you start on your language journey.
Have fun and make mistakes.
2017年第1回イベント-英語ソングカラオケ大会
6月22日にEnglish Loungeでは第1回イベント-英語ソングカラオケ大会を開催しました。
沢山の参加者と観衆が集まって、熱気が溢れるソングの中で会場を盛り上げました。ケーキやサンドイッチ、お菓子なども楽しみました。激しいバトルから誕生したチャンピオンには賞品として人気のゴディバチョコレートが渡されました。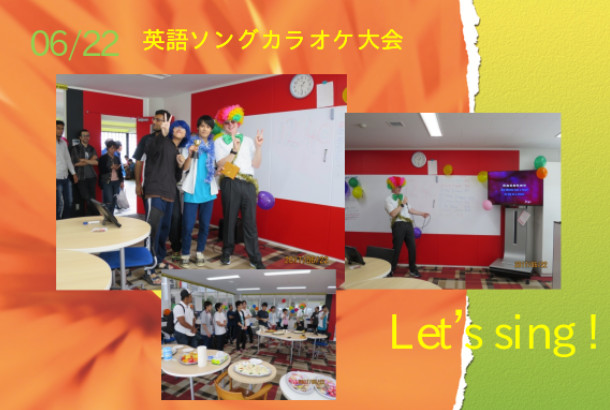 2017年第2回イベント-Halloween Party
10月31日にEnglish Loungeでは第2回イベント-Halloween Partyを開催しました。
大勢の学生、留学生と先生が集まって、リンボーダンス、風船タイツなど面白いゲームを楽しくやりました。優勝者たちは色んな賞品を獲得しました。もちろん毎回用意するサンドイッチ、ケーキとお菓子なども皆に美味しく頂いてもらいました。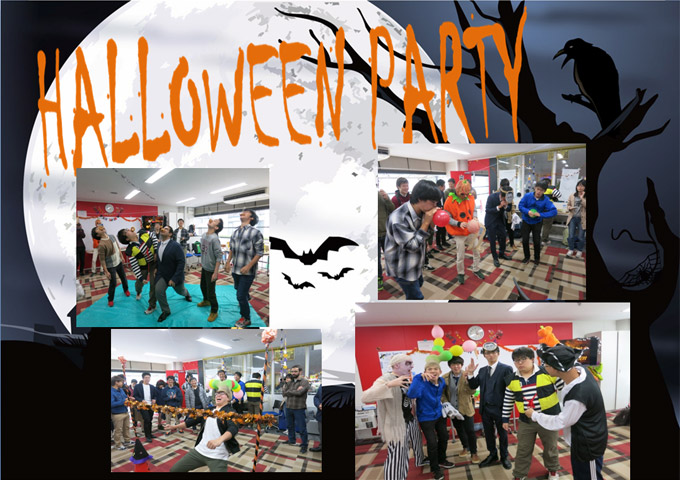 2017年第3回イベント-Christmas Party
12月21日木曜日にEnglish Loungeでは第3回イベント-Christmas Partyを開催しました。
大勢の学生が集まって、美味しいから揚げ、ソーセージ、サンドイッチ、ケーキなどを食べながら、面白いゲームを楽しくやりました。優勝者たちはサンタさんからシャトレーゼのチョコレートなど素晴らしい賞品を頂きました。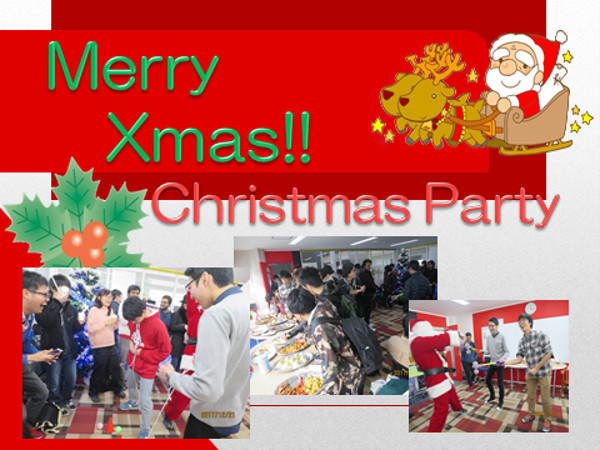 Weekly Topic
9月から1月まで、様々なトピックを用意しています。もちろん、トピックに関係なく、好きな話題を話すのも大歓迎です!
| | |
| --- | --- |
| Sep 21〜22 | The United Kingdom/The United States (英国/アメリカ) |
| Sep 25〜29 | Superstitions (迷信) |
| Oct 2〜6 | Education (教育) |
| Oct 10〜13 | Nationalities (国民性) |
| Oct 16〜20 | TOEIC (学内試験直前 ワンポイントアドバイス) |
| Oct 23〜27 | Hobbies (趣味、ホビー) |
| Oct 30〜Nov 1 | Cars (自動車) |
| Nov 8〜10 | Video games (テレビゲーム、ゲーム) |
| Nov 13〜17 | Retirement (退職、引退) |
| Nov 20〜24 | Movies (動画、映画、ムービ) |
| Nov 27〜Dec1 | Exercise (運動) |
| Dec 4〜8 | Cooking (料理、クッキング) |
| Dec 11〜15 | Early memories (子供頃の思い出) |
| Dec 18〜22 | Board games (ボードゲーム) |
| 2018 | ♡ Happy New Year ♡ |
| Jan 9〜12 | What if you won a million pounds? (百万長者になったら?) |
| Jan 15〜19 | Presentations and using technology. (プレゼンとテクノロジの利用) |
| Jan 22 | TOEIC (学内試験直前 ワンポイントアドバイス) |